Parole Representation and Review Process
The Texas Department of Criminal Justice will identify offenders nearing parole eligibility. They send notice to the offender as well as trial officials and the victims or their family members, if applicable.
An Institutional Parole Officer conducts a brief interview with the inmate at the prison. They review his or her file and prepare a brief case-summary for the Parole Board to be reviewed at a later date. Personal opinions of the interviewer are rarely part of the analysis at the Parole Review, however, offenders should always show respect and be friendly during the interview.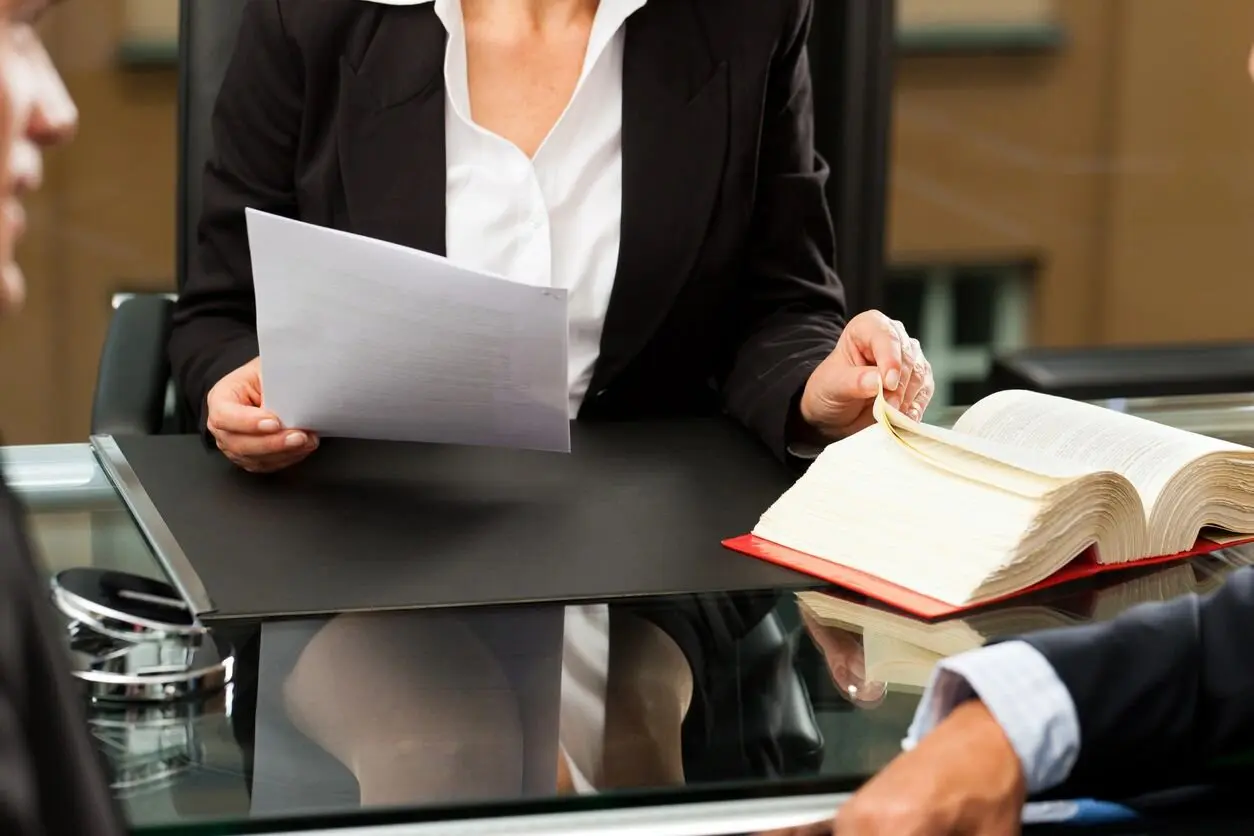 Once the file has been reviewed by the panel, if applicable, has conducted interviews, the vote takes place. If an agreement has been met by the first two out of three voting members, that decision is final. If not, then the file is forwarded to the third voter for a tie-break. Occasionally, certain crimes may require review by the entire parole board.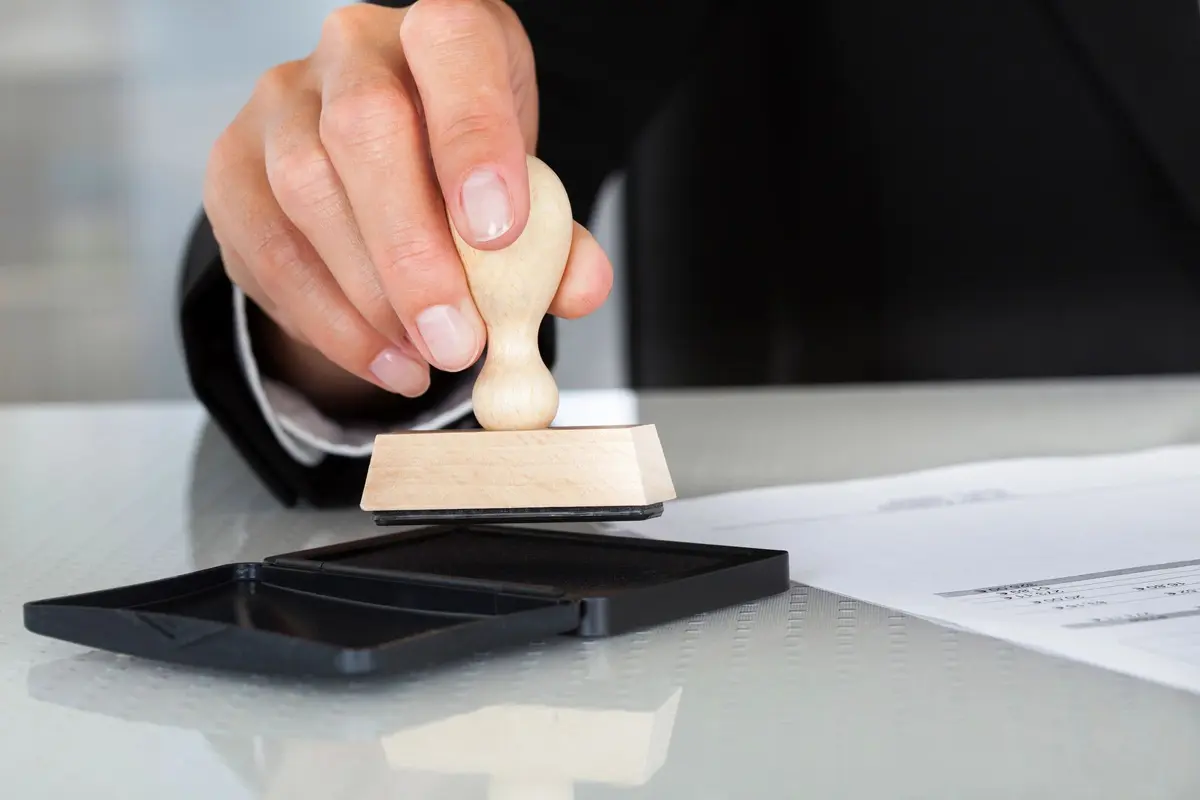 NR (Next Review): This is also known as a "set off." The can be for a period of up to 5 years. Most set-offs are 1 year, but longer set-offs are common in more serious cases.
SA (Serve All): This is a denial of parole with no subsequent regular review, this will either require the offender to complete the sentence or be considered for mandatory discretionary supervision, if they are eligible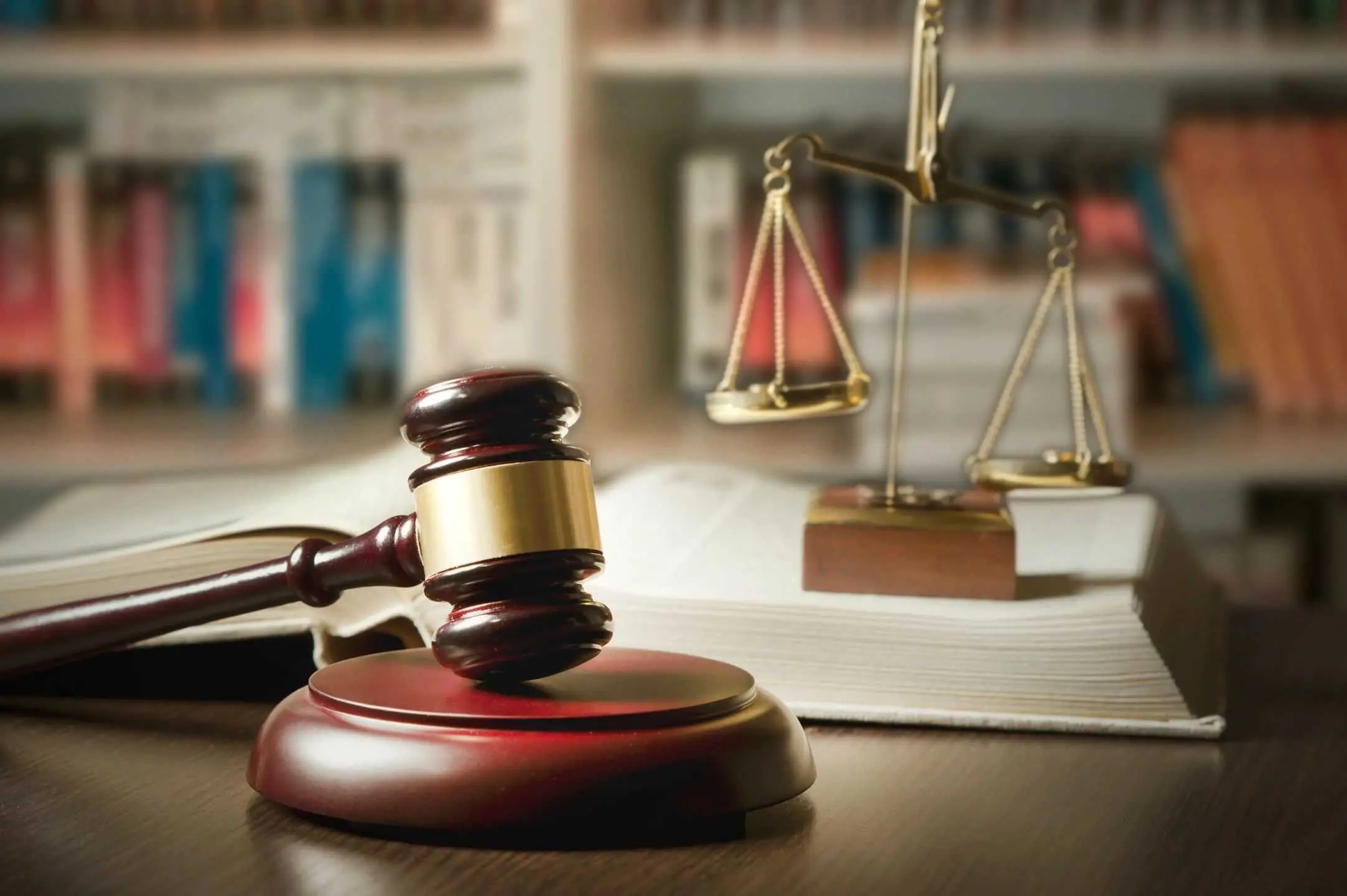 Please click on the links below and enjoy these videos created by Mark Morales and his staff!
The first video is an introductory message to you from Attorney Mark Morales.
The second video features Attorney Mark Morales and Dr. John Lane explaining what you can best do to help your loved one achieve parole.
The third video features Attorney Mark Morales and Dr. John Lane sharing a special prayer for you and your family.